Fully Customizable Sponsor Benefit Packages!
How we help you reach your marketing goals
On site with 10,000+ fans over our 2 day show!
Year round with our 8500+ Insiders Email list!
On Social Media where our 15,000+ fans talk about the show!
We design custom partnership agreements designed to achieve our mutual goals
We encourage on-site presence and activation so you can receive the most from our partnership!                         
Be associated with an event and brand that: Honours our military, educates the public and inspires our youth!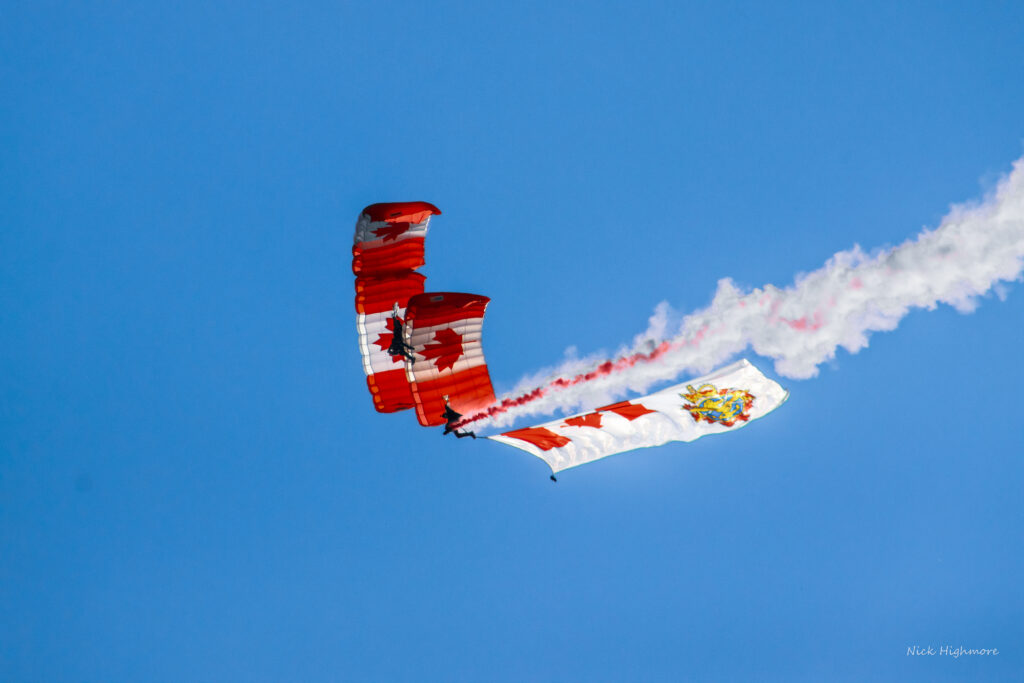 Tidal Tractor
Contributing Sponsor
Municipality of Colchester
Community Partner
Battlefield Equipment Rental
Contributing Sponsor
Beaumont Cabinets
Contributing Sponsor
Air Show Atlantic Sponsor opportunities
Currently Available for Sponsorship
Additional Sponsor Properties available include: Premium Seating, Beverage, Tickets, Carbon Neutral Air Display, ATM and Volunteer Sponsorships.
What air show atlantic is dedicated to accomplishing
Honour - Educate Entertain - Inspire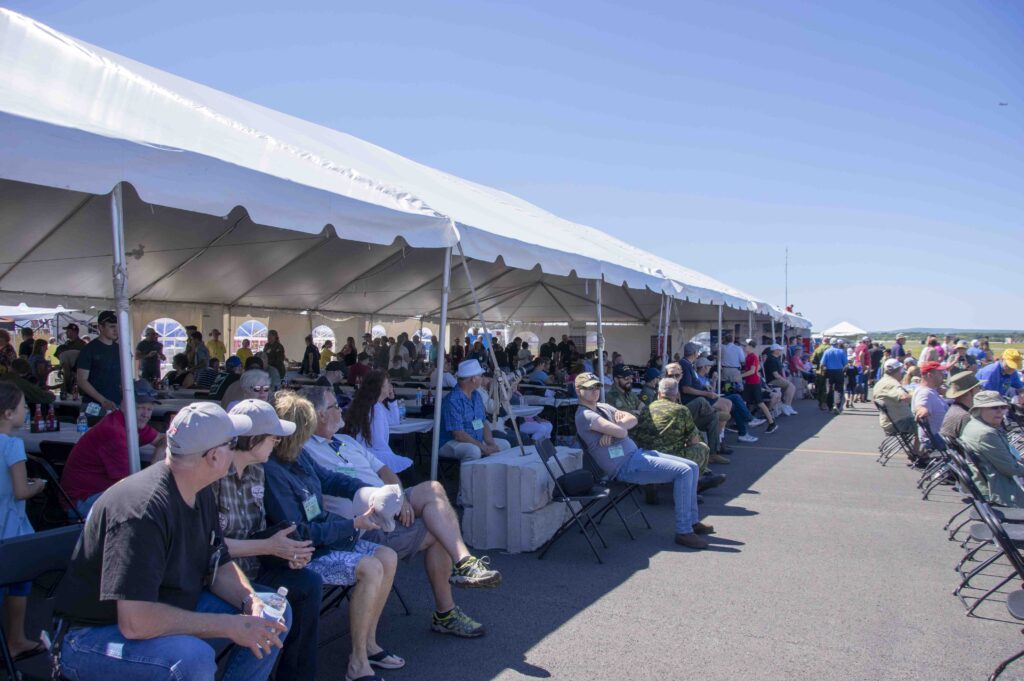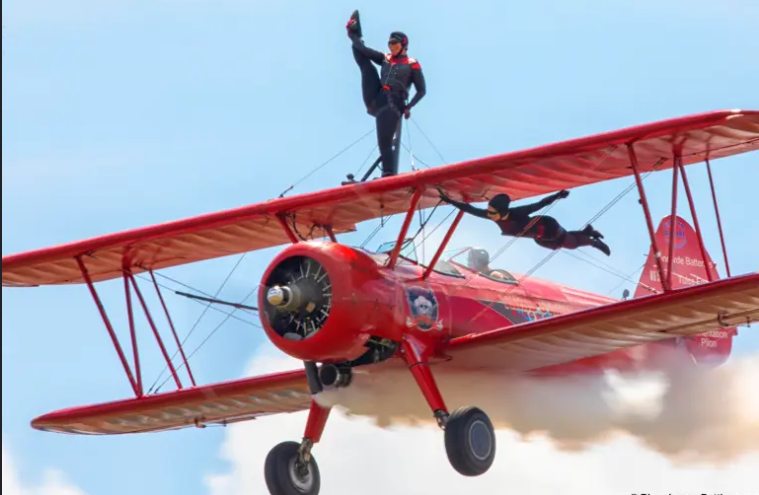 Participate in this one of a kind event!