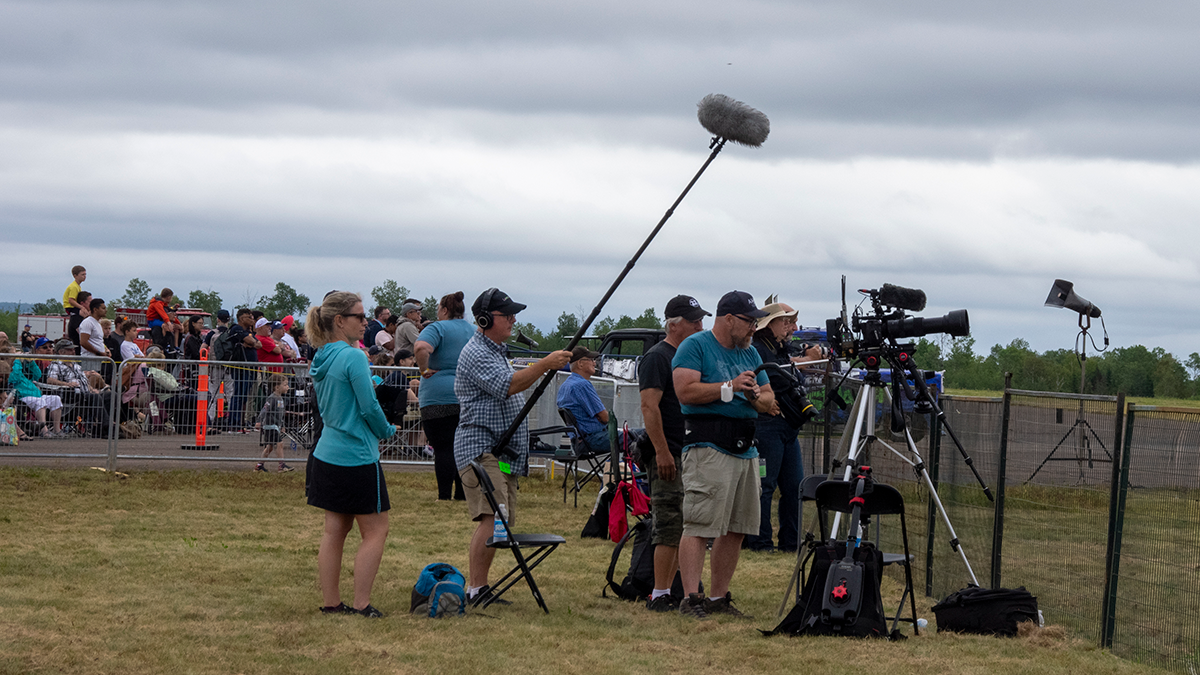 Media at Air Show Atantic
REGISTRATION: To register as accredited media and review our media pass policy, click HERE.
Remember to register online in advance for your Air Show Atlantic media accreditation. This will save you time when arriving at the gates and get you immediate access!
If registration is completed prior to end of business Friday August 18, it will also get you a chance at an opportunity for a media flight with one of our performers or a media jump with our Canadian Forces SkyHawks on Media Day, Thursday August 24.
Your media registration will allow you exclusive access to Media & Practice Day Events on Thursday, August 24 and Friday, August 25, along with gate access for both Saturday and Sunday. Exact timings and further details to be announced in the coming weeks.

Please note that no passes will be mailed out in advance. You will check in at the Media Pass Pickup Gate located on Air Show grounds upon arrival and be granted your day pass at that time.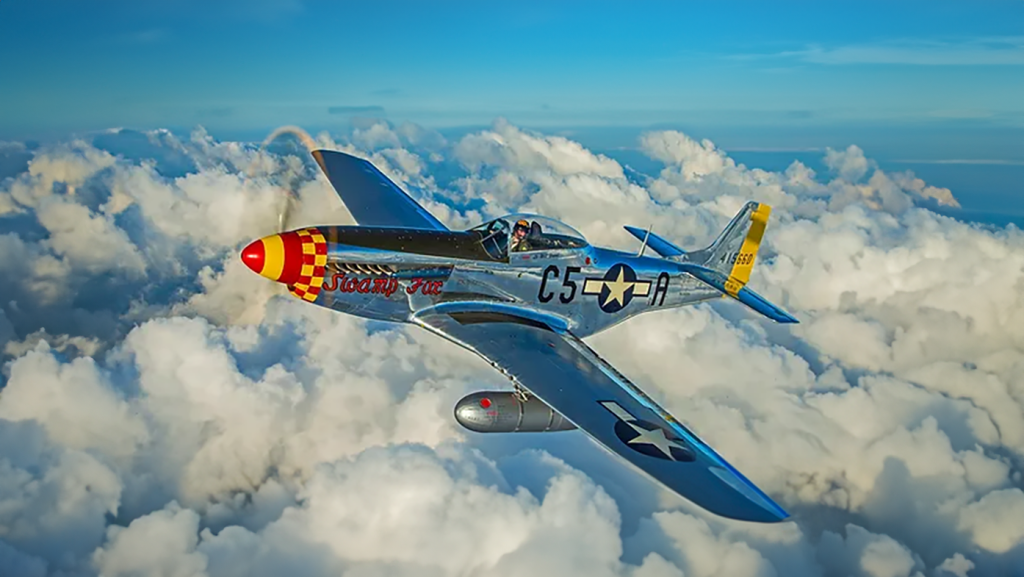 The Canadian Forces Snowbirds, CF-18 Hornet Demonstration Team, Canadian Armed Forces SkyHawks Parachute Team, along with several fantastic aerobatic and vintage aircraft including Third Strike Wingwalking, a Mustang, Warhawk, Seafury, Jet Provost, Nieuport and the "Canadian Queen" will a be performing at Air Show Atlantic on August 26-27, 2023 in Debert, Nova Scotia.