Announced for 14-Wing Greenwood
It's with GREAT excitement that we share with you all that the F-16 Viper Demo Team from Air Command Command in the United States will be performing at Air Show Atlantic this year August 24-25 at 14-Wing Greenwood!
Announced for 14-Wing Greenwood
Canadian Forces Snowbirds
After 7 years, the Canadian Forces Snowbirds will be returning to 14-Wing Greenwood. NS for Air Show Atlantic!
Become an Insider
Save on 2024 Air Show Tickets and have the first opportunity to purchase limited premium options prior to the general public!
Thank You Bell Media
Air Show Atlantic doesn't happen without the help of many local and regional businesses!
RCAF 100 is happening in 2024
Find out who will be performing soon!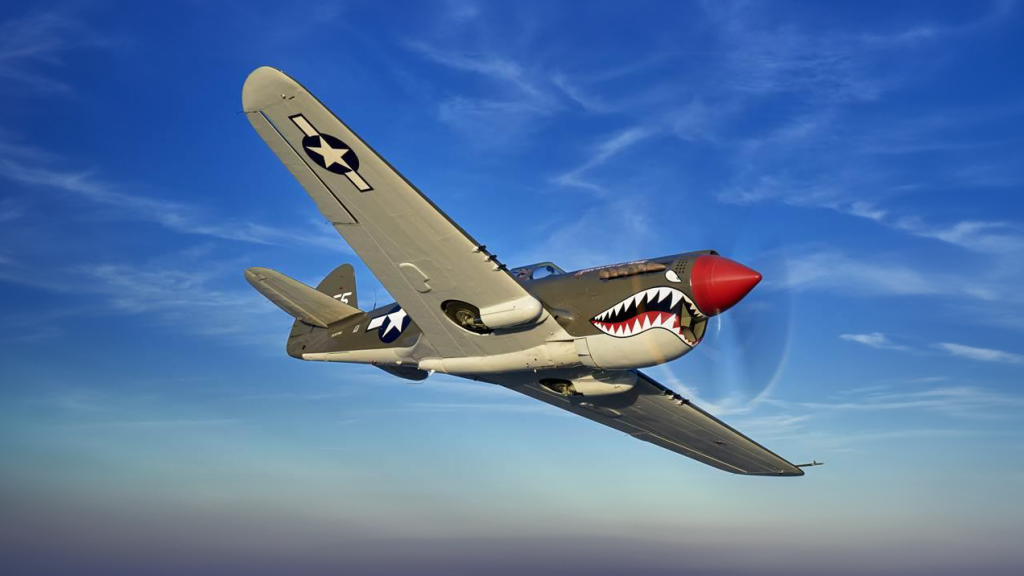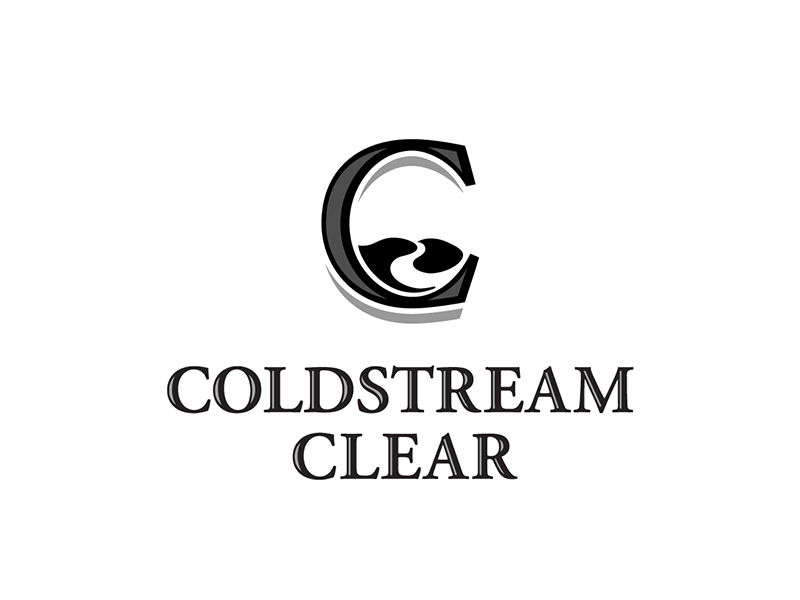 Coldstream Clear, Contributing Sponsor