Presents: Careers In Aviation and Defence Pavilion
Interactive display space, Pavilions, UAVs & vehicle displays
How you will be able to Participate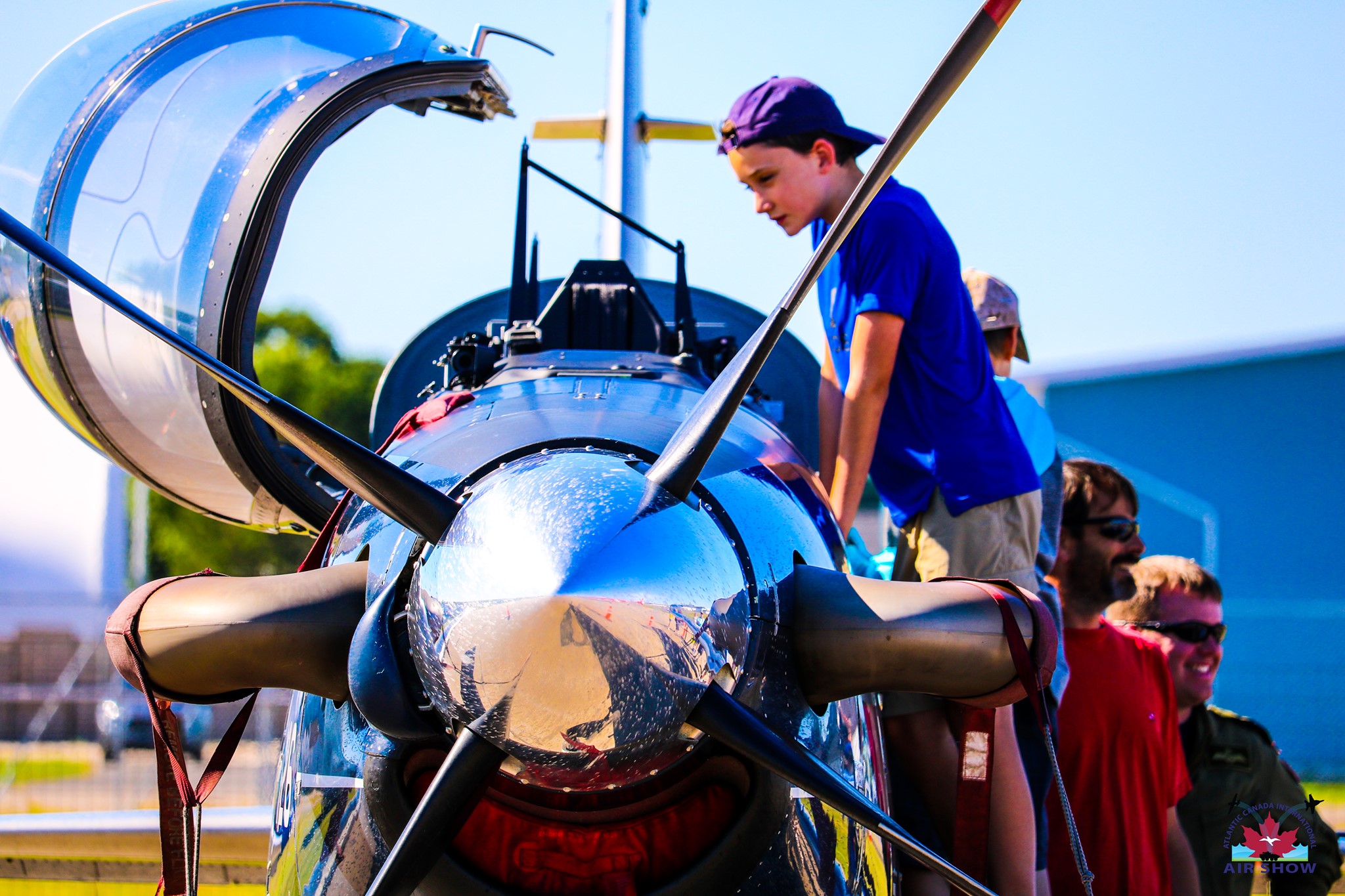 Engage
Representatives from many Atlantic Canadian businesses in aviation and defence will be on hand to speak about what they do.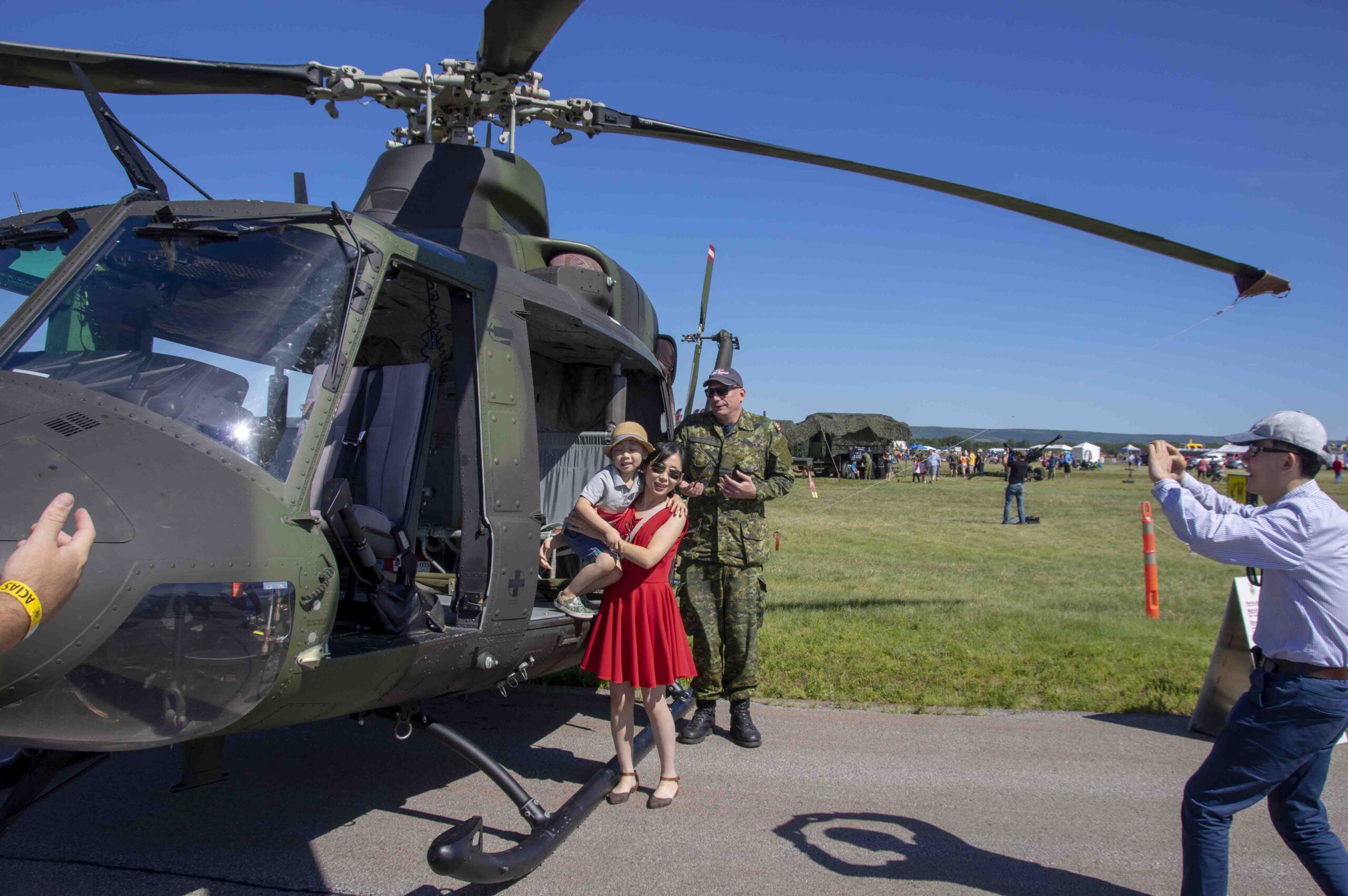 Touch/Try
Demonstrations, static aircraft, simulators and other hands on opportunities for interested fans of all ages.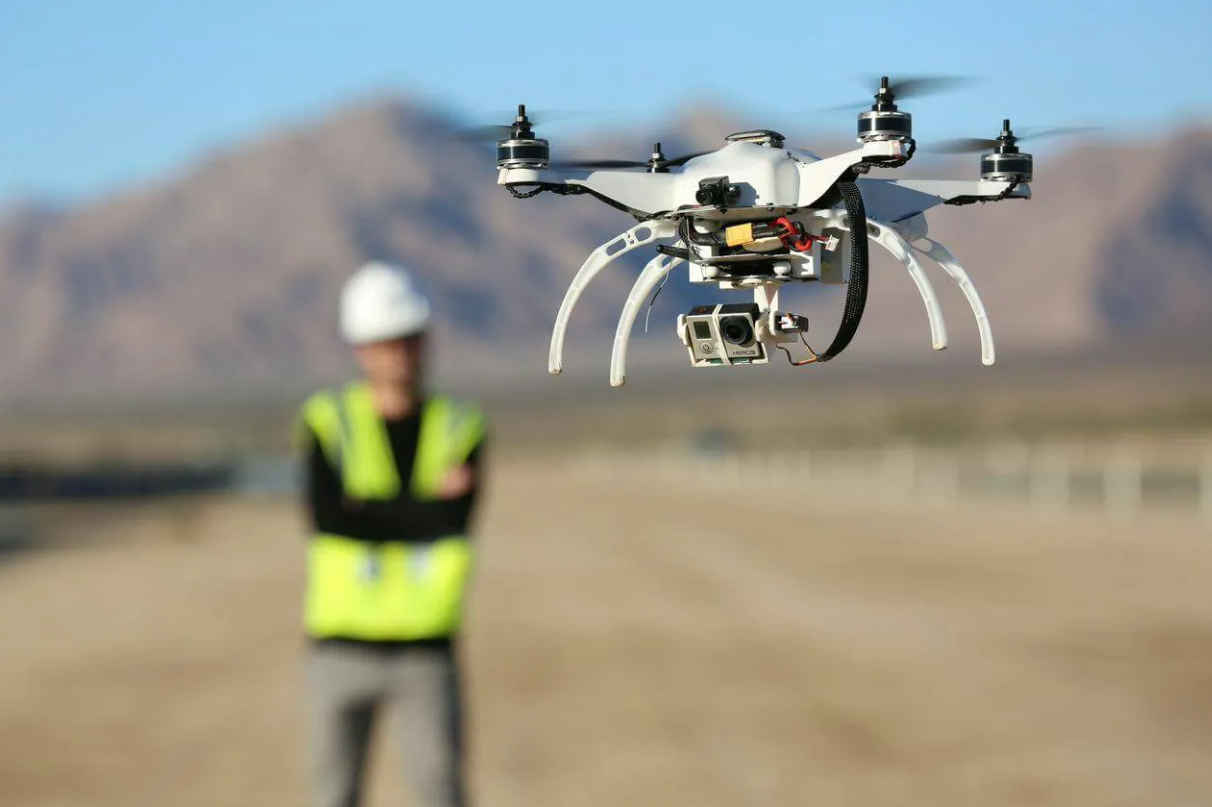 Learn
Aviation, Aerospace and Defence offers a wide range of opportunities to Atlantic Canadians. Learn about them at Air Show Atlantic.
Participate at the air show!
For those looking to make a big impact, promote career opportunities, highlight services and capabilities, and get creative through collaboration – this is the opportunity for you! Each opportunity comes with an 8×8 table and two chairs and unlimited potential in the shared green space within the pavilion!