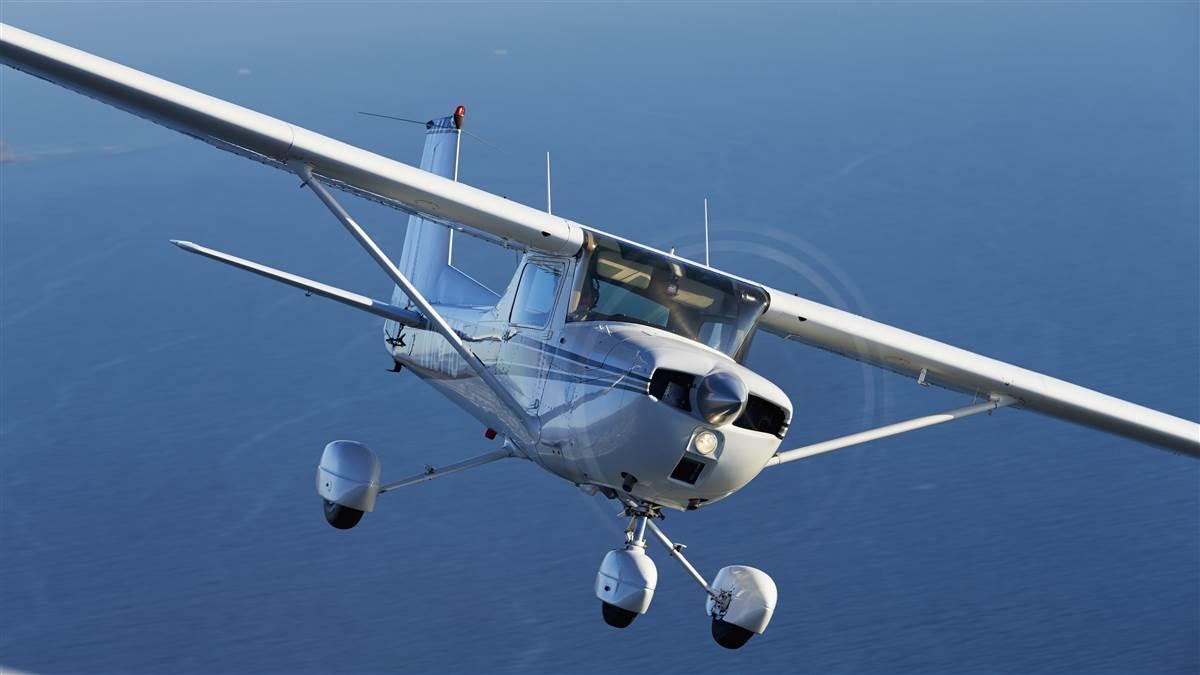 Fly Ins at Air Show Atlantic
Anyone wishing to attend the Air Show as a Fly-In Aircraft may do so only with permission of the Air Show Atlantic Air Operations Director. There are several guidelines that we must insist be adhered to and then we may grant permission to be on-site during the Air Show weekend:
Aircraft must be on the ground and at the Air Show entry area on Bravo Taxiway by 1100 local either day of the Show weekend. 
There will be refueling available on-site, Air Show operational needs will be considered highest priority. This will be especially enforced between 1600 and 1730 local each day.
Arrival dates and times must be coordinated by the Air Operations Staff and agreed to by the participant aircraft. Slot times will be allocated in advance of Show participation days.
No Customs and Immigration services are available at the Debert Airport. If you are flying from outside of Canada, your aircraft must clear Canadian Customs and Immigration elsewhere before arriving in Debert.
Limited (or no)tie-downs are available in the designated aircraft parking areas. Parking will be on the main ramp in front of the Debert Airport Truro Flying Club building. Staff will marshal a/c to parking.
Admission to the Air Show is by paid admission. Please make sure you have your selected ticket pre-purchased and with you.
Be sure to read the NOTAM when it comes out for the week of the Show. It will be issued at least 7 days before the Show dates. Use CCQ3 as the aerodrome.
You will not be allowed back to your aircraft after it is parked and secured until after flying is complete for that day. This is expected to be between 1600 and 1700 local each day.